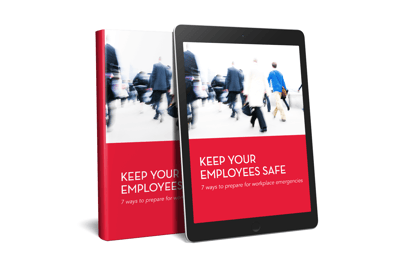 Millions of workplace injuries documented. The impact of the unprecedented pandemic. Dangerous perpetrators flooding headlines. Yet, statistics can't prepare managers or employees for what to do when their workplace becomes a target for any type of critical issue.
Crisis management, communication and safety plans can mitigate loss, confusion, and save lives.
In this eBook, you will learn:
How to teach awareness and build confidence
Empowering your employees to quickly report security issues
Steps on how to nail down a plan of action
The most powerful tools you can use for communication
To get your copy of the eBook, fill out the form now.